Clear Corners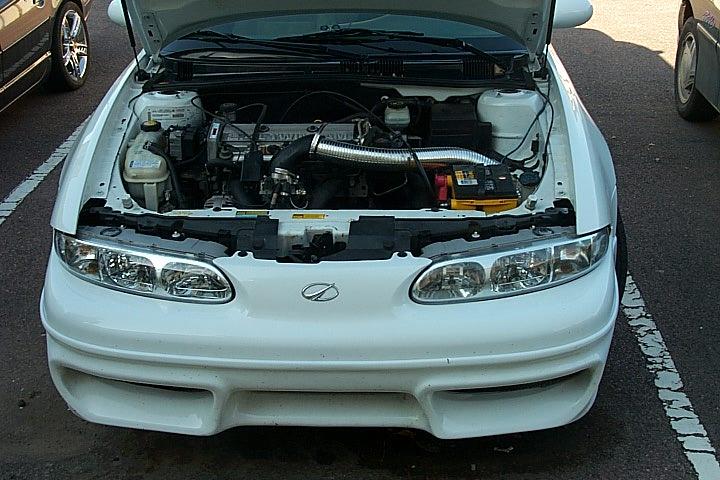 Clear corners are one of the more simpler modifications you can do to your hoe,
lots can be done to the headlights once torn apart, but the most basic mod is the clear corners, it involves
taking the amber lens out of the corner of the assembly, which makes the corner clear. Below is the pricing info.
Click HERE for more pictures.
Type:

Pricing Option A:

This pricing option is if you can do without your headlights while they are made, Timeframe is about 1 week once I receive the cores.

Standard Clear Corners
$50 + Shipping